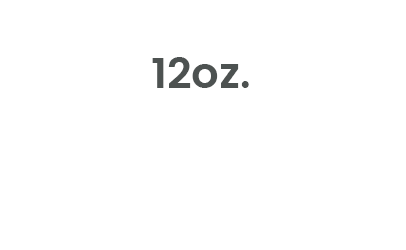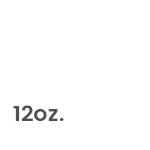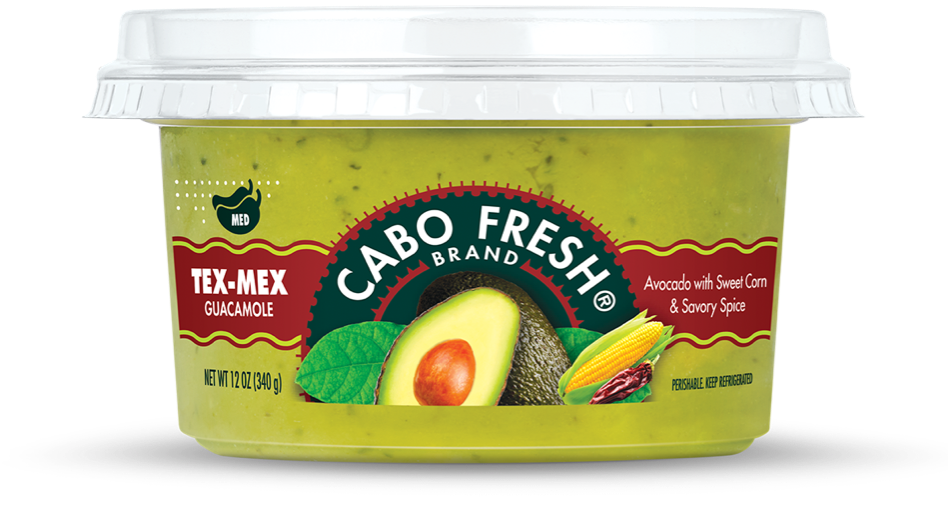 i'm
tex mex!
In Texas, bigger guac flavor is better
Cabo Fresh Tex Mex Guacamole delivers the taste of barbecue cuisine with chunky corn and smokey chipotle peppers. Both gluten-free and kosher.
show nutrition
12oz. Tex Mex
Serving Size: 2 tbsp (30g)
Calories: 43
Calories From Fat: X
---
Vitamin D 0%, Calcium 1%, Iron 1%, Vitamin C 3%, Potas. 3%
---
Ingredients: Hass Avocado, Corn, Salt, Contains 1% or less of: *Onion, *Garlic, *Red Bell Pepper, Ascorbic Acid (to maintain freshness), Citric Acid (to maintain freshness, *Jalapeno, Natural Flavor, *Cilantro, Sugar, Xanthan Gum. *Dehydrated
find your

favorite guac
tex mex


find me

near you

Need guac fast? Seach below
to find where we are hiding!