May 14, 2018
Easy Guacamole Pesto
Add an irresistible creaminess to your next pasta dish with this Guacamole Pesto sauce recipe.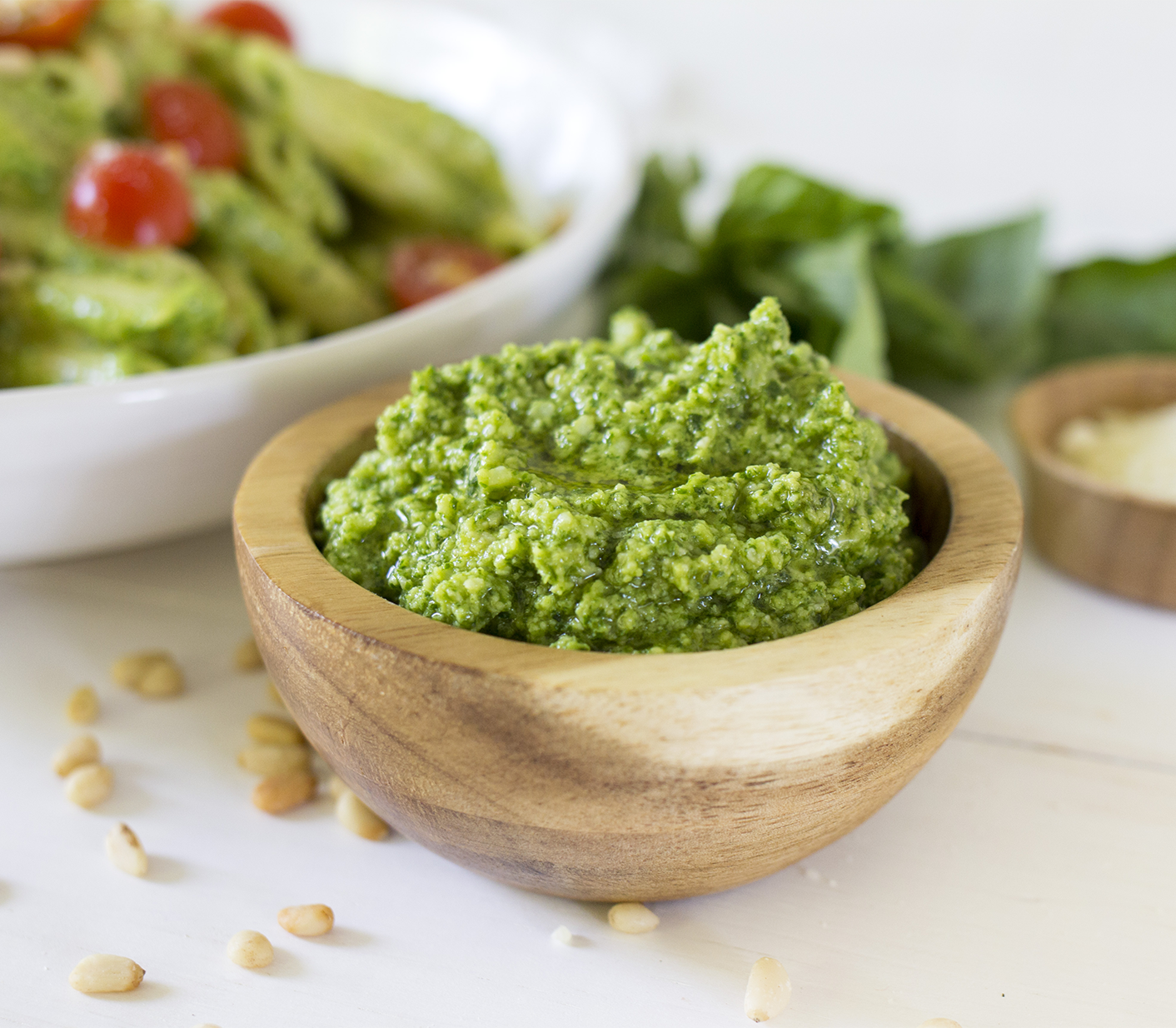 Ingredients
Add these items to your shopping list:
2 cups packed basil leaves
1/2 cup Cabo Fresh Classic Mild Guacamole
1/2 cup extra virgin olive oil
1/3 cup pine nuts
2/3 cup freshly grated Parmesan cheese
1/4 teaspoon of salt
dash of black pepper
Directions
In a food processor blend basil, guacamole, olive oil, pine nuts, salt and pepper until basil is finely chopped. Add cheese and pulse just until combined. Serve over pasta and store in a jar with tightly fitted lid in the fridge.