May 15, 2018
Guac-A-Rita
Avocado margaritas are all the rage but have you tried a Guac-A-Rita? Trust us on this one.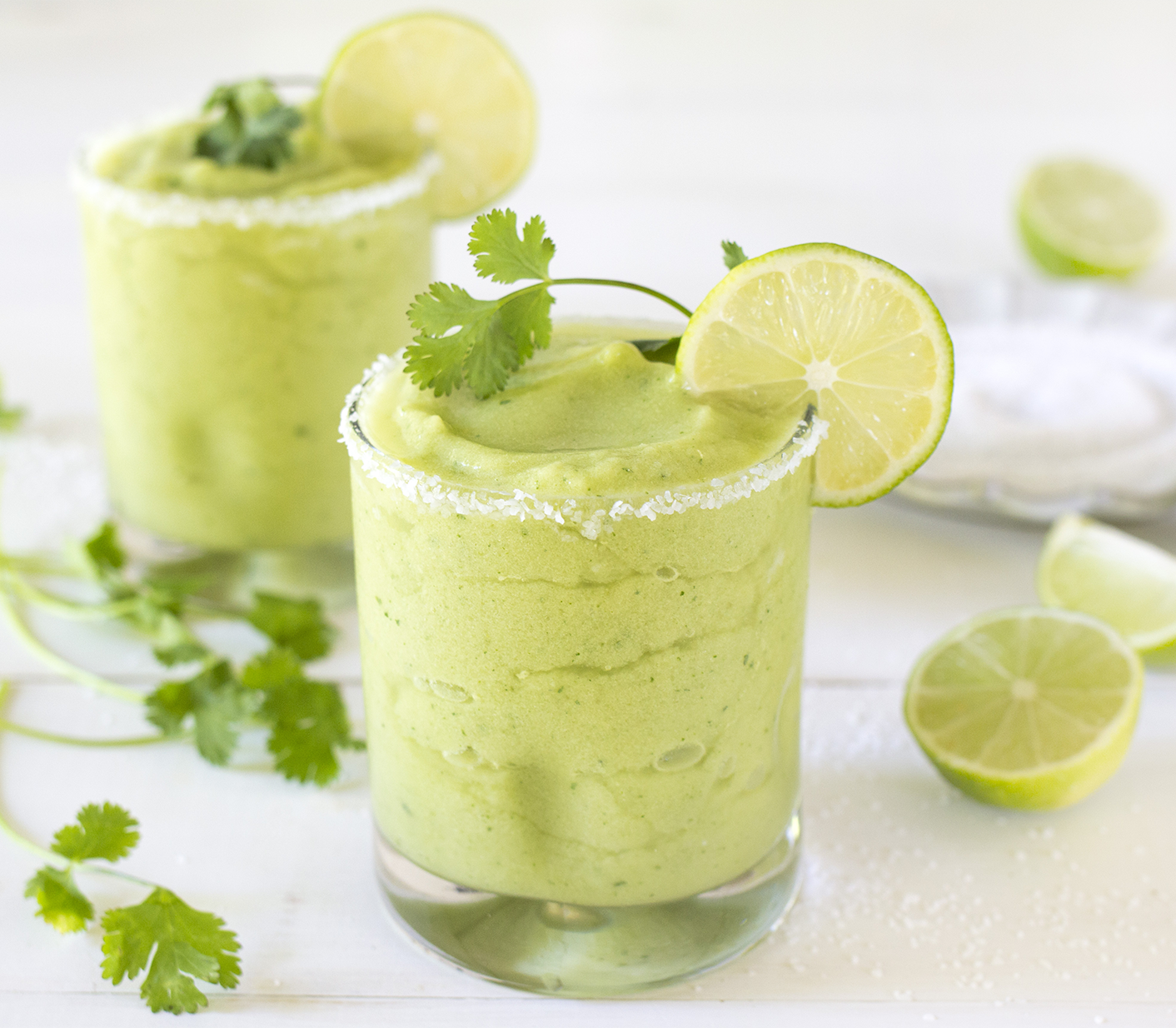 Ingredients
Add these items to your shopping list:
4 oz Reposado tequila
2 oz Cointreau
juice of two limes
2 tablespoons fresh cilantro
1/2 cup Cabo Fresh Classic Mild Guacamole
4 cups crushed ice
salt, optional for rim
Directions
Rim two cocktail glasses with salt (optional.)
In a blender combine tequila, Cointreau, lime juice, cilantro, guacamole and ice.
Blend until smooth and creamy!
Pour into prepared glasses and garnish with a lime wheel and a sprig of cilantro.
Serve immediately!